Morse Hurricane V3 Hair Dryer Styling Exclusive Set
Estimated Time of Arrival : 15th December 2023 (Elegant Grey only)
Pre-Order Delivery Terms and Conditions:
- The expected arrival date provided may be earlier or later than the estimated date.
- We will ship your order within the next 3-5 working days from the Estimated Time of Arrival.
- There may be delay of Estimated Time of Arrival due to unforeseen circumstances. (eg. Delaying by custom clearance, transport breakdown and etc.) In such cases, we will keep you updated on any changes.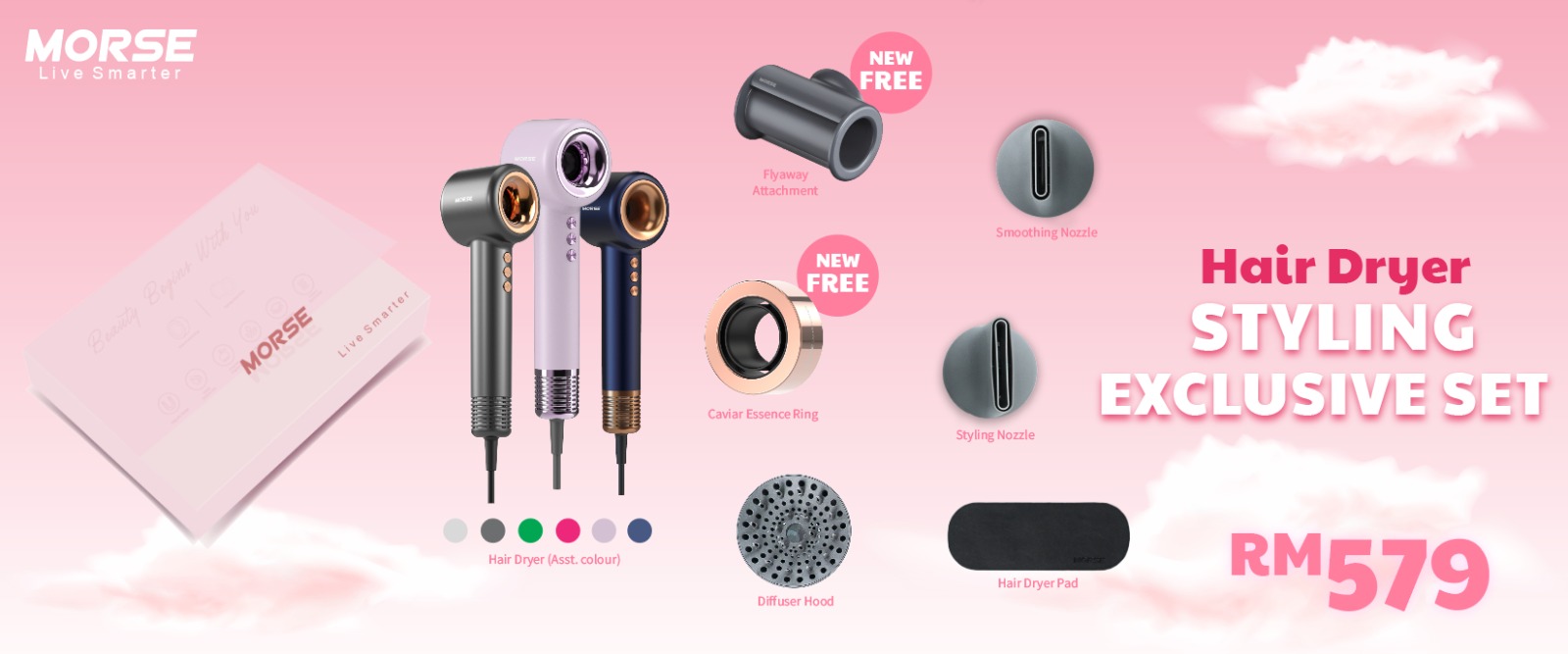 Morse Hurricane V3 Hair Dryer Specification:
Color: Elegant Grey/Rose/Green/Space Grey
Rated power: MAX~1400W
Weight: 358G
Warranty: 2 years warranty
Rated voltage: 220~240V
Packing list: hair dryer*1, air nozzle*2, air hood*1
Free Gift: hair dryer pad*1, flyaway attachment *1, caviar essence ring *1


【Enjoy 2 Years VIP Warranty Service】
✅ Free diagnosis, service and repair
✅ Free return shipping (West Malaysia)
✅ Free spare parts exchange (internal chip, motor, etc.)
✅ Non-applicable for human fault (broken, crack, etc. )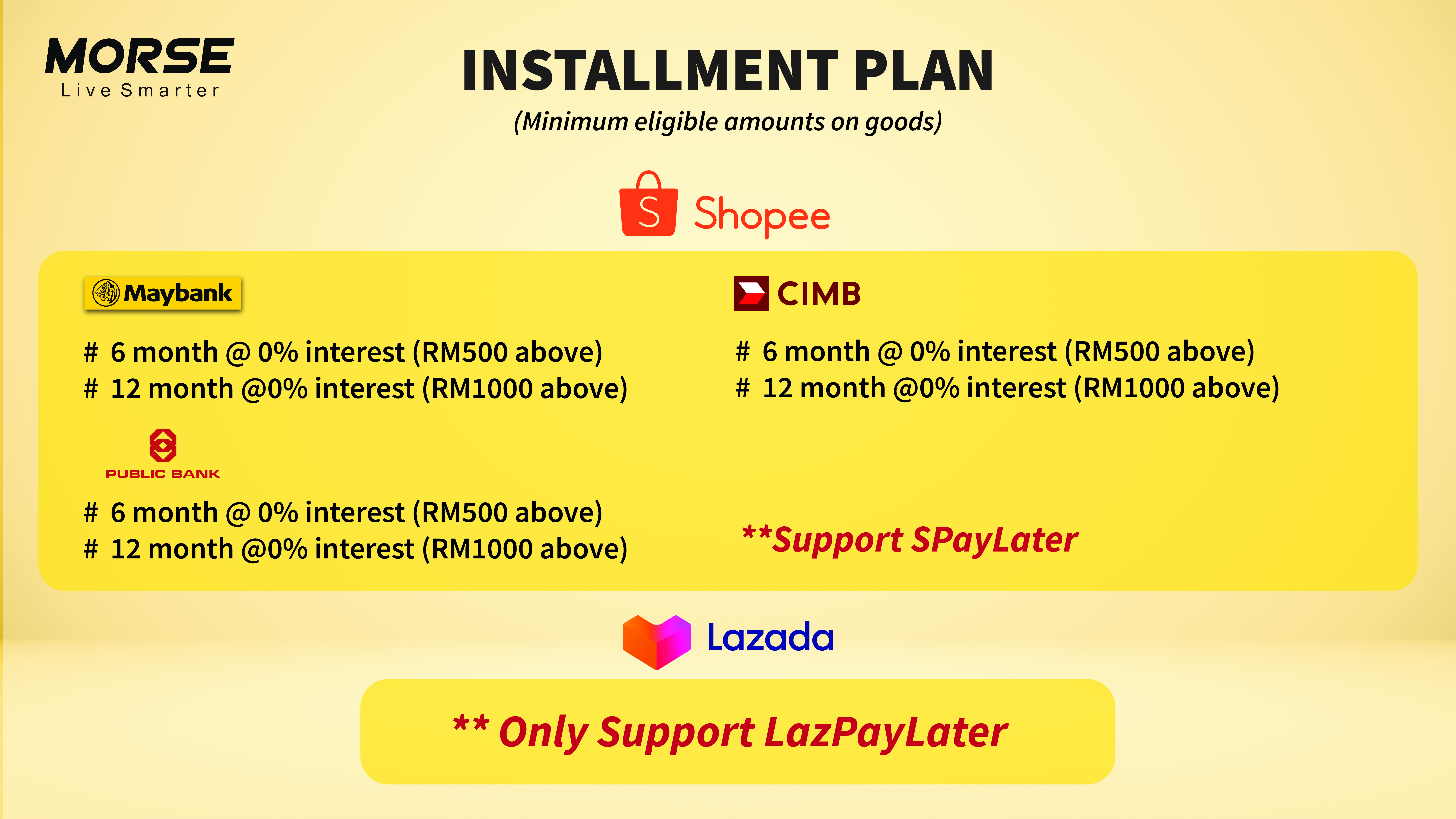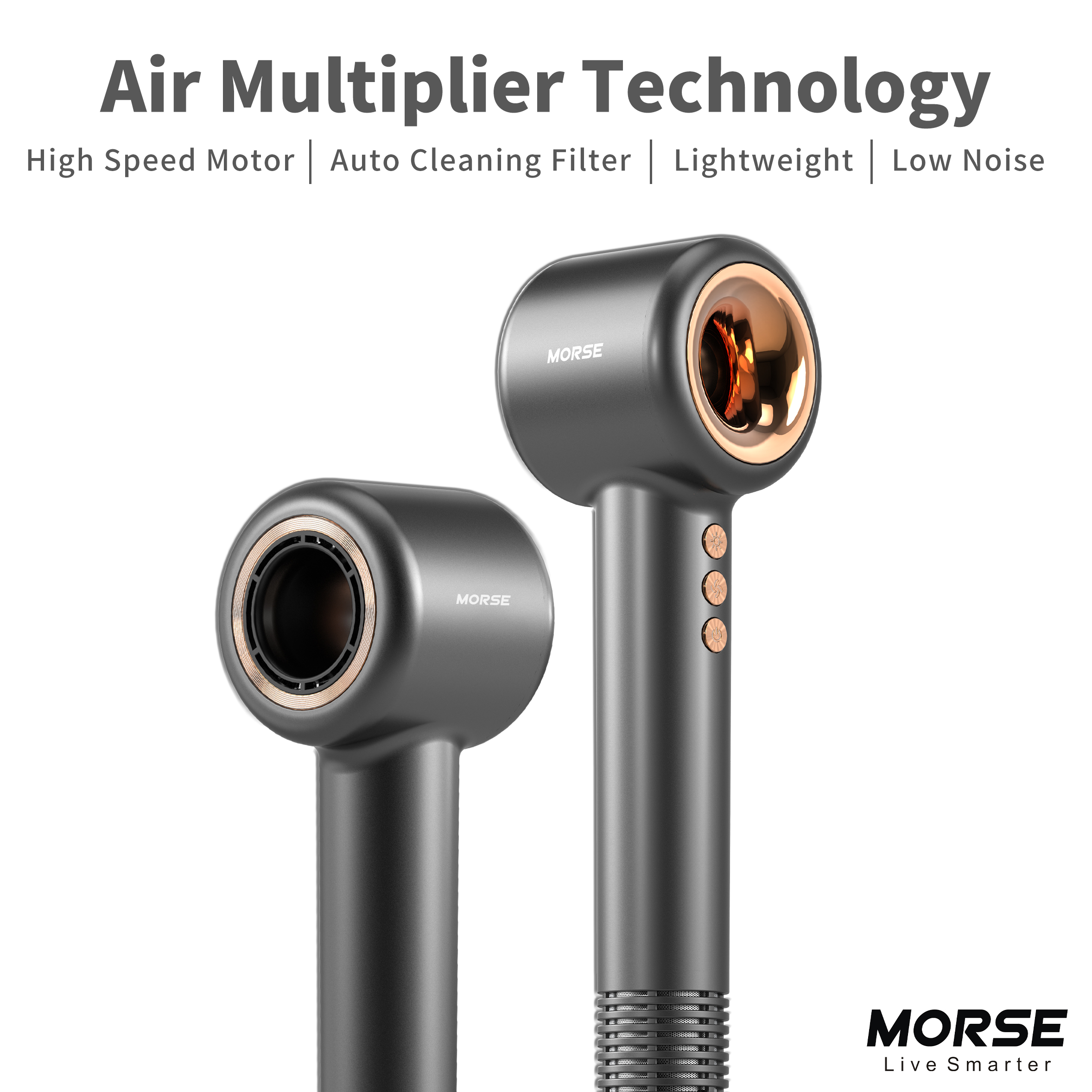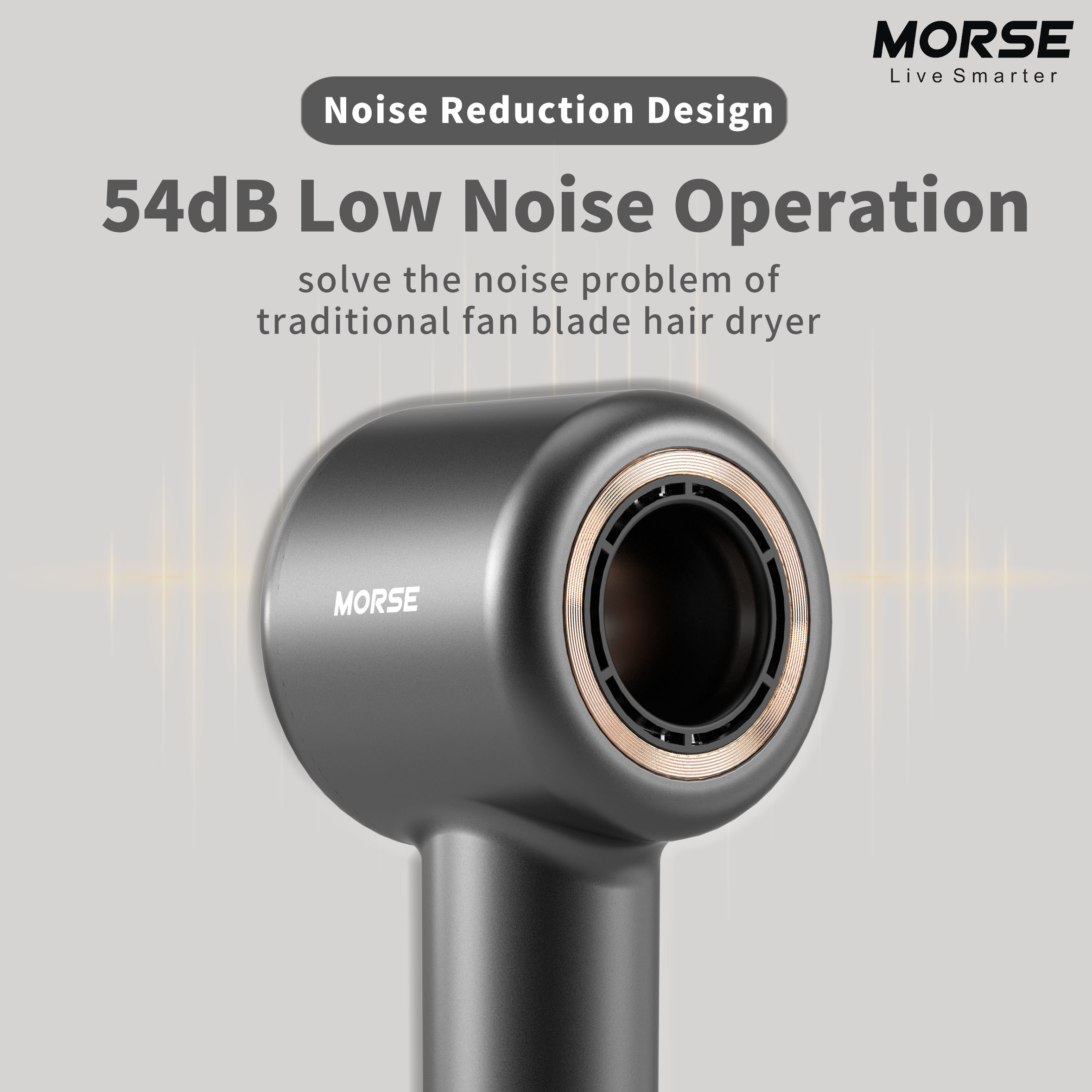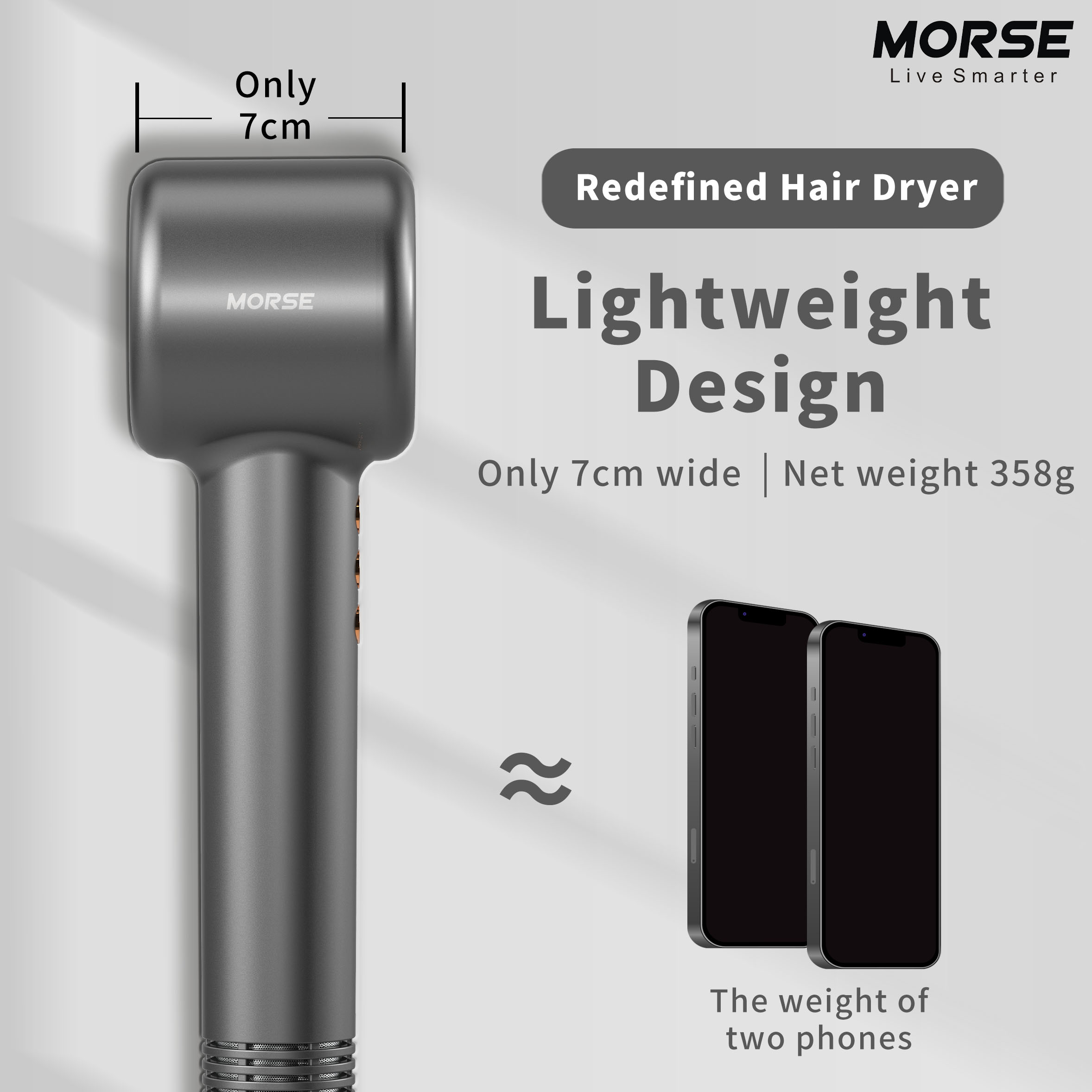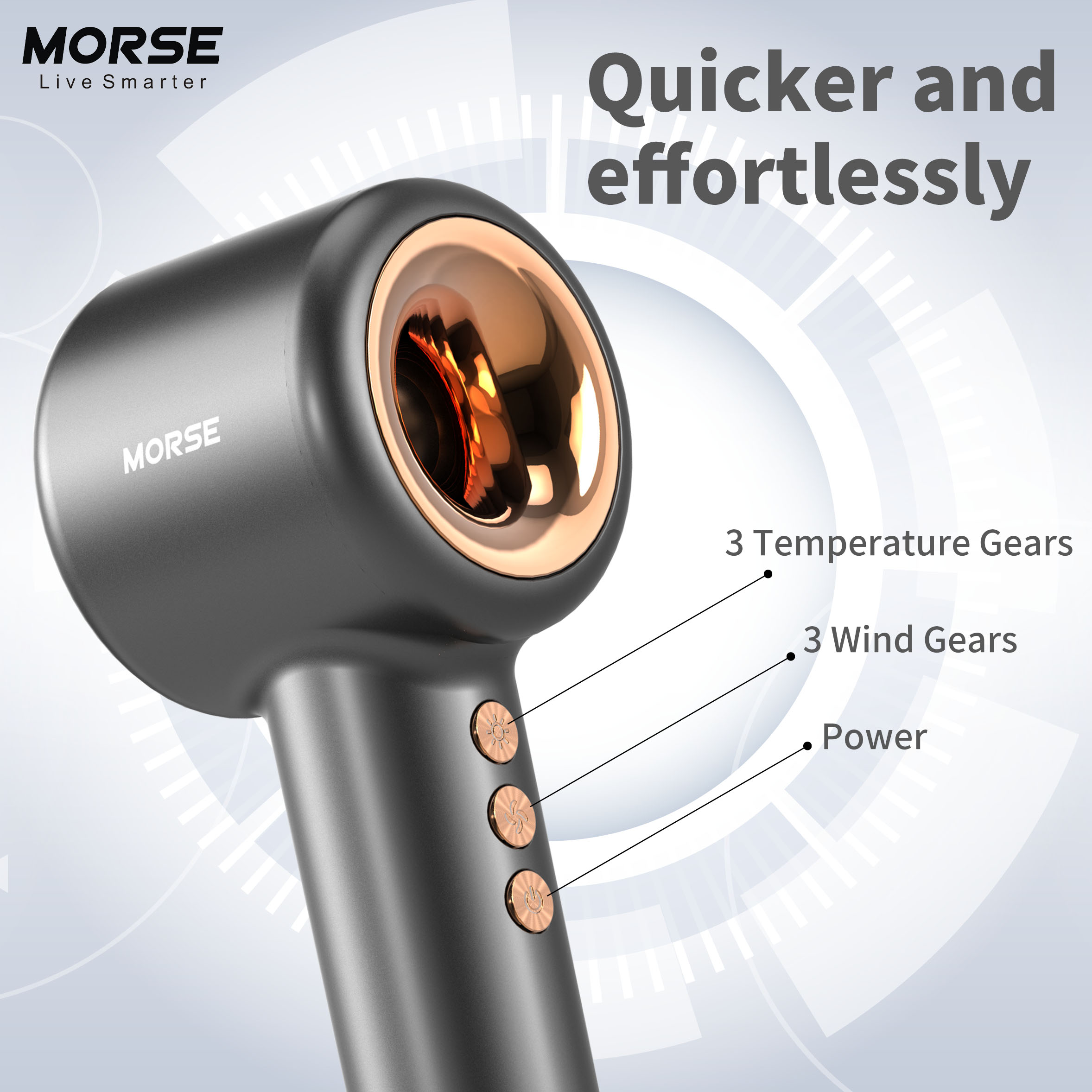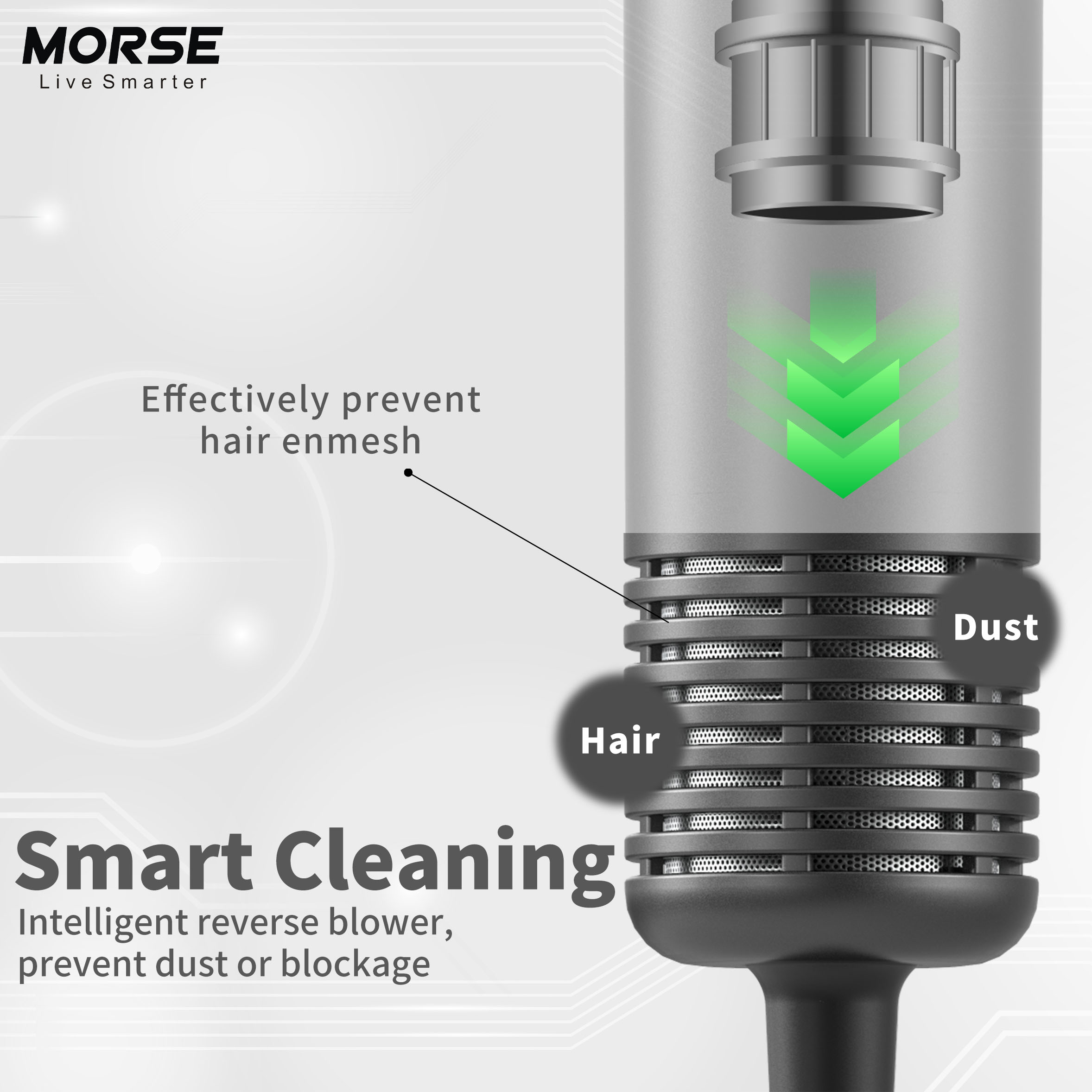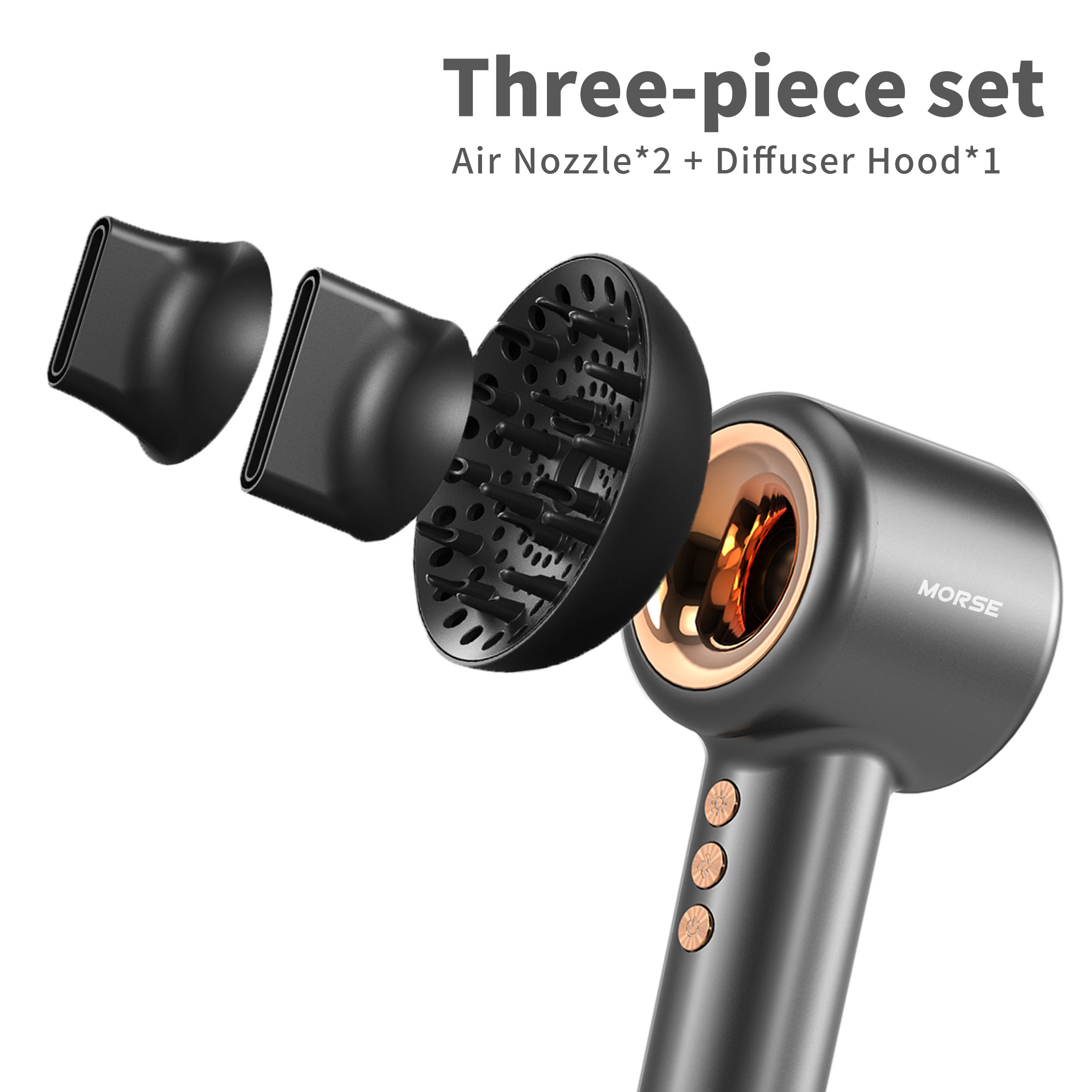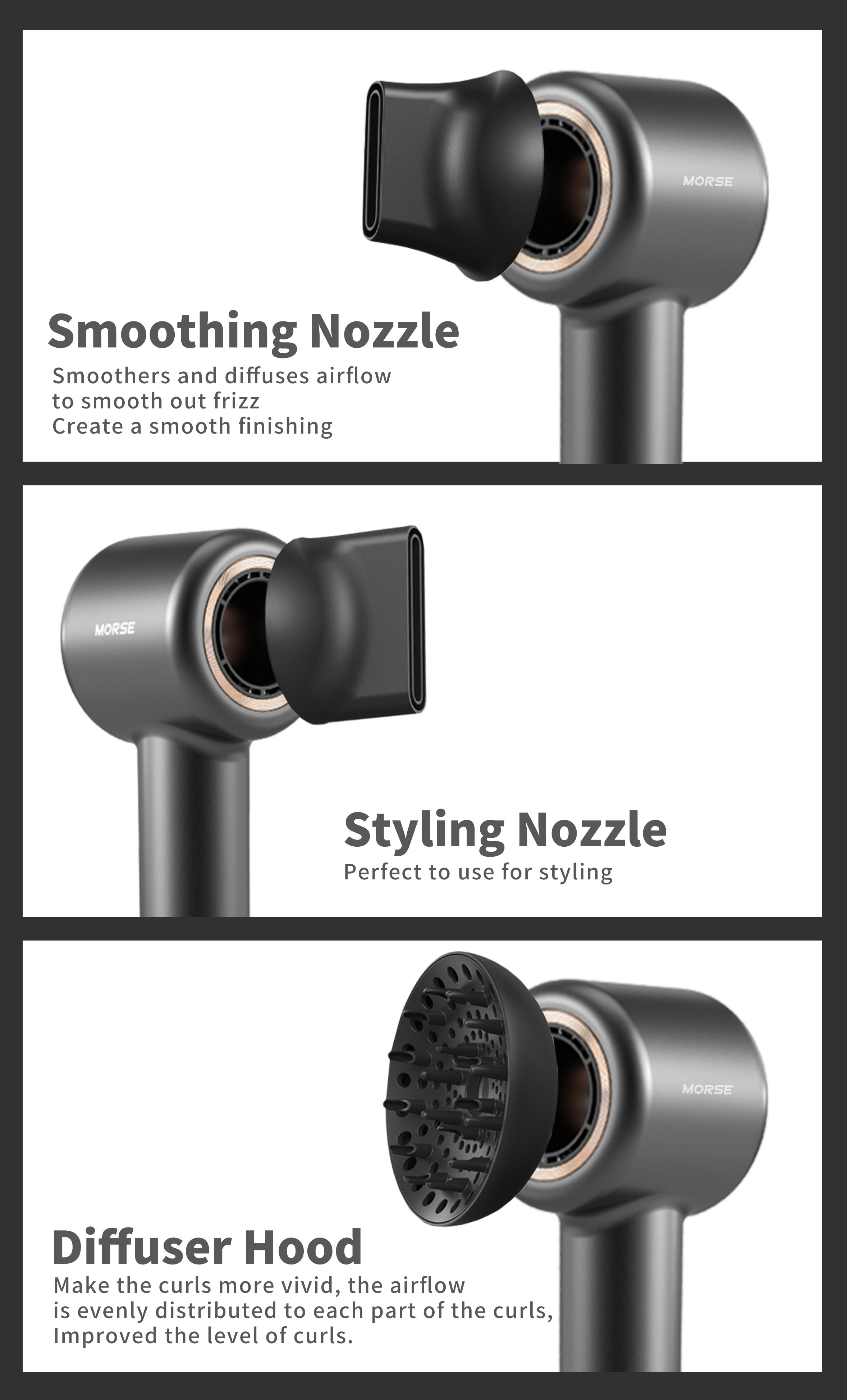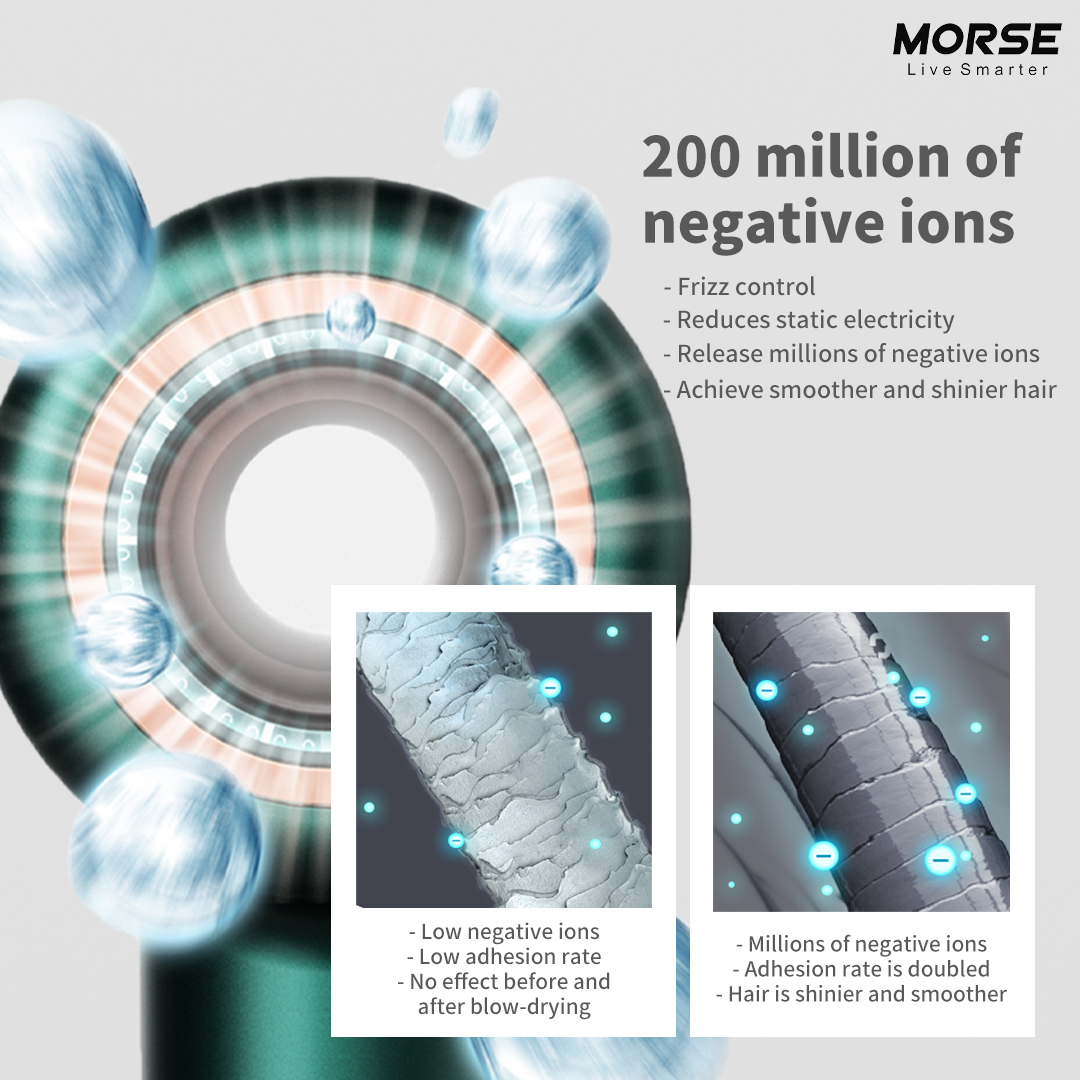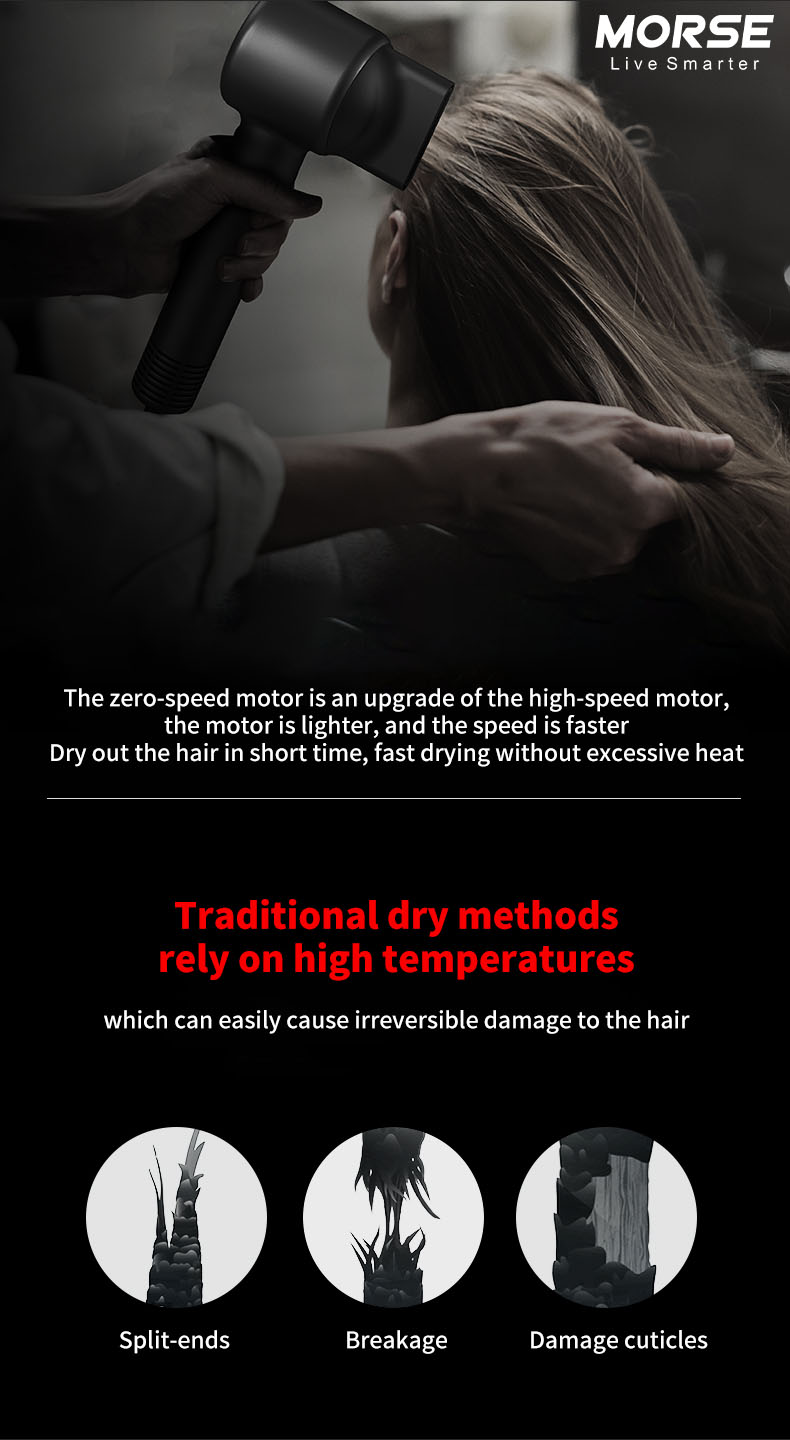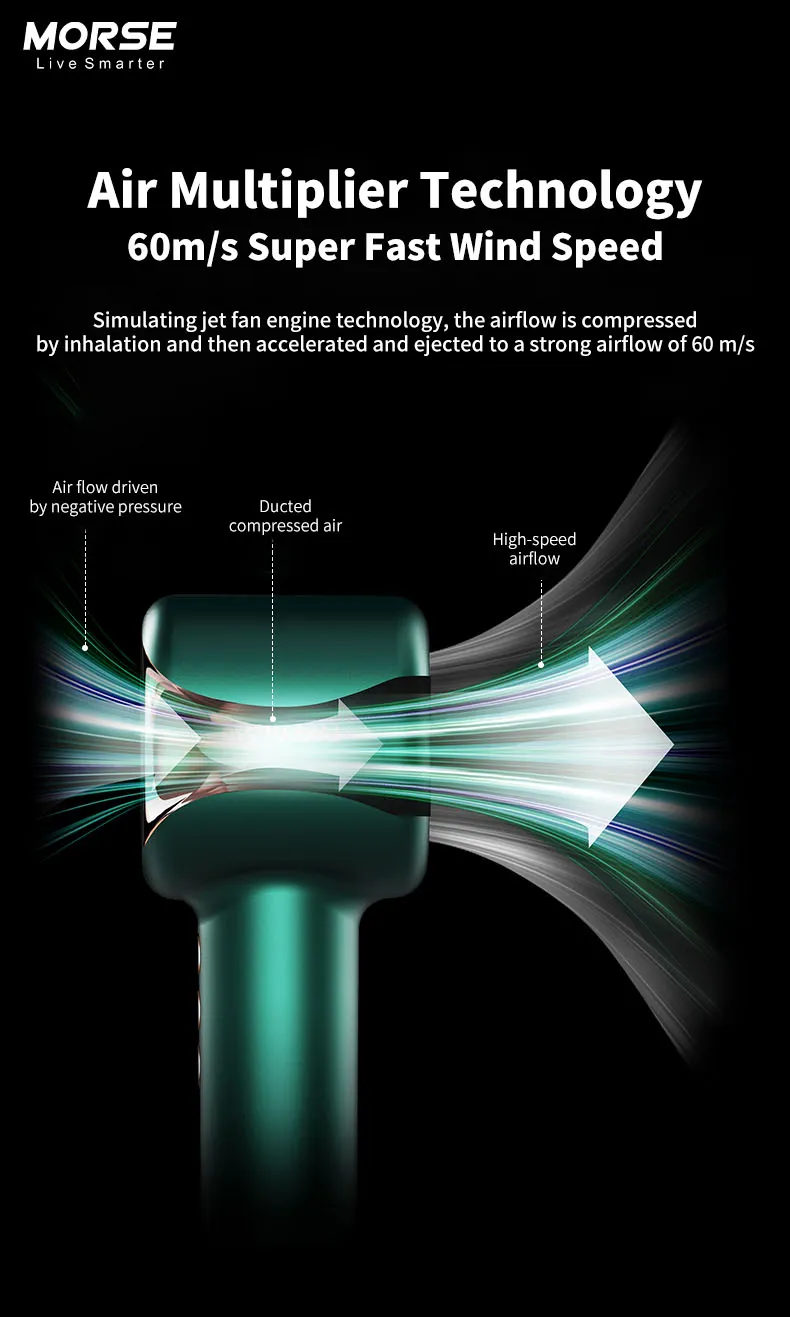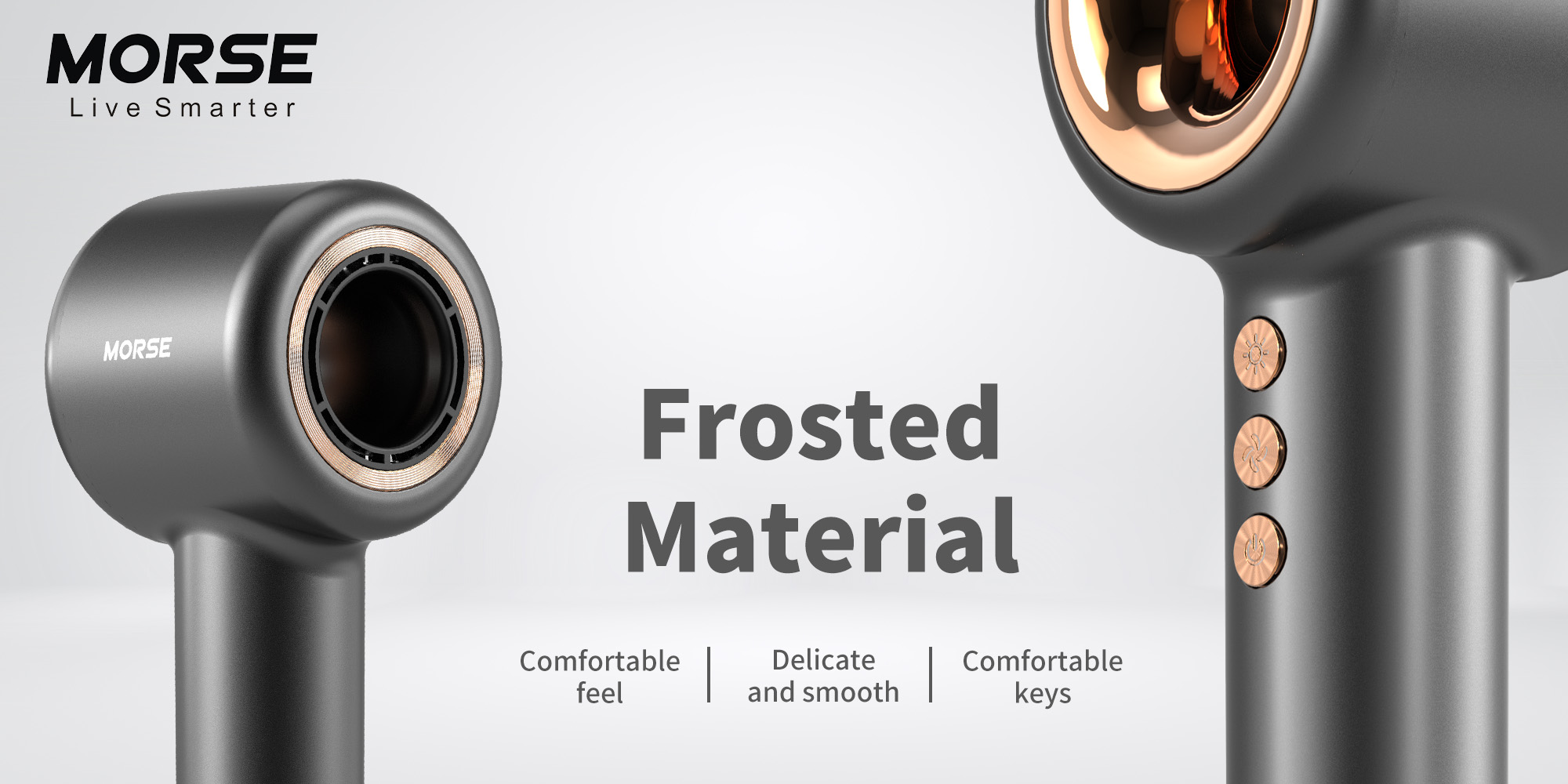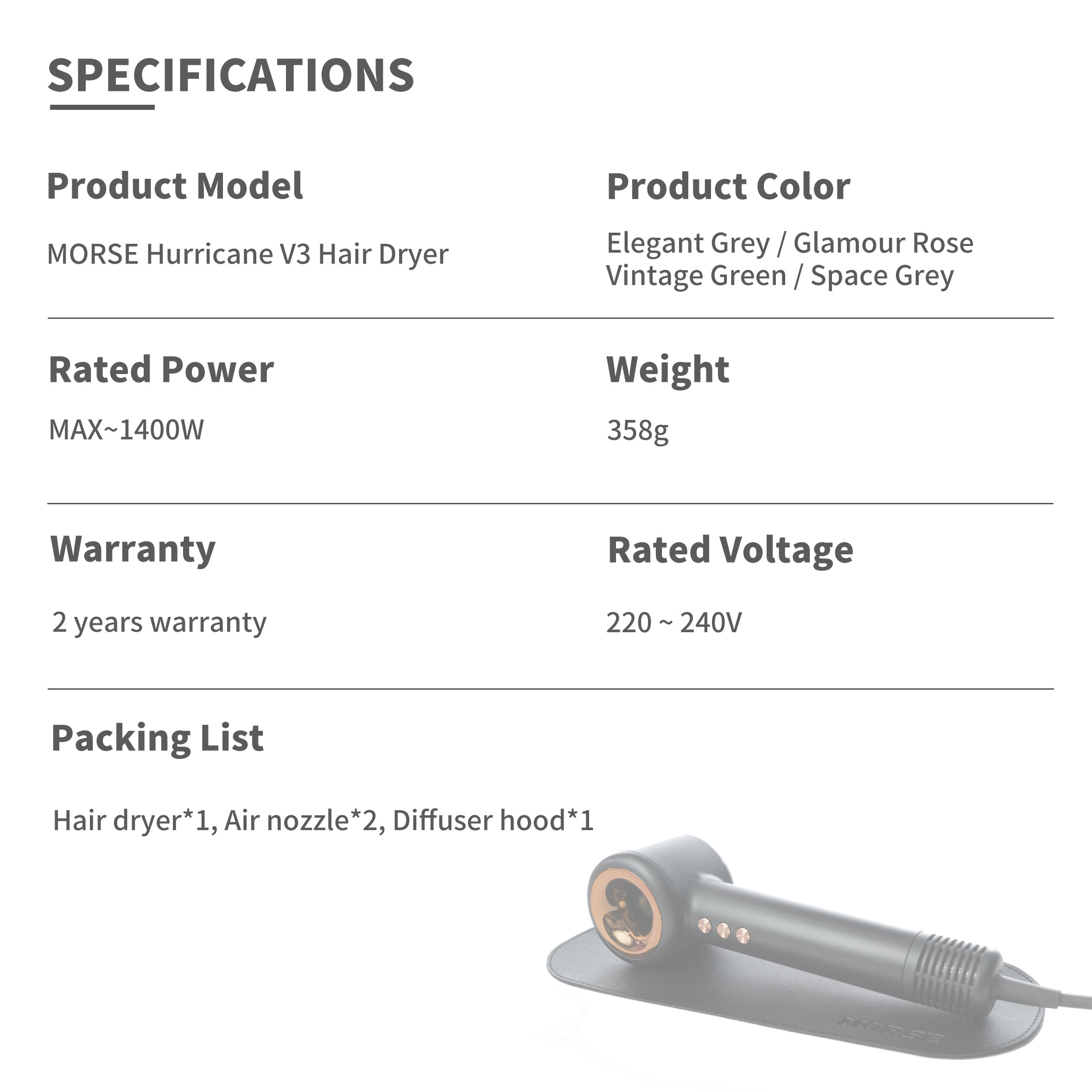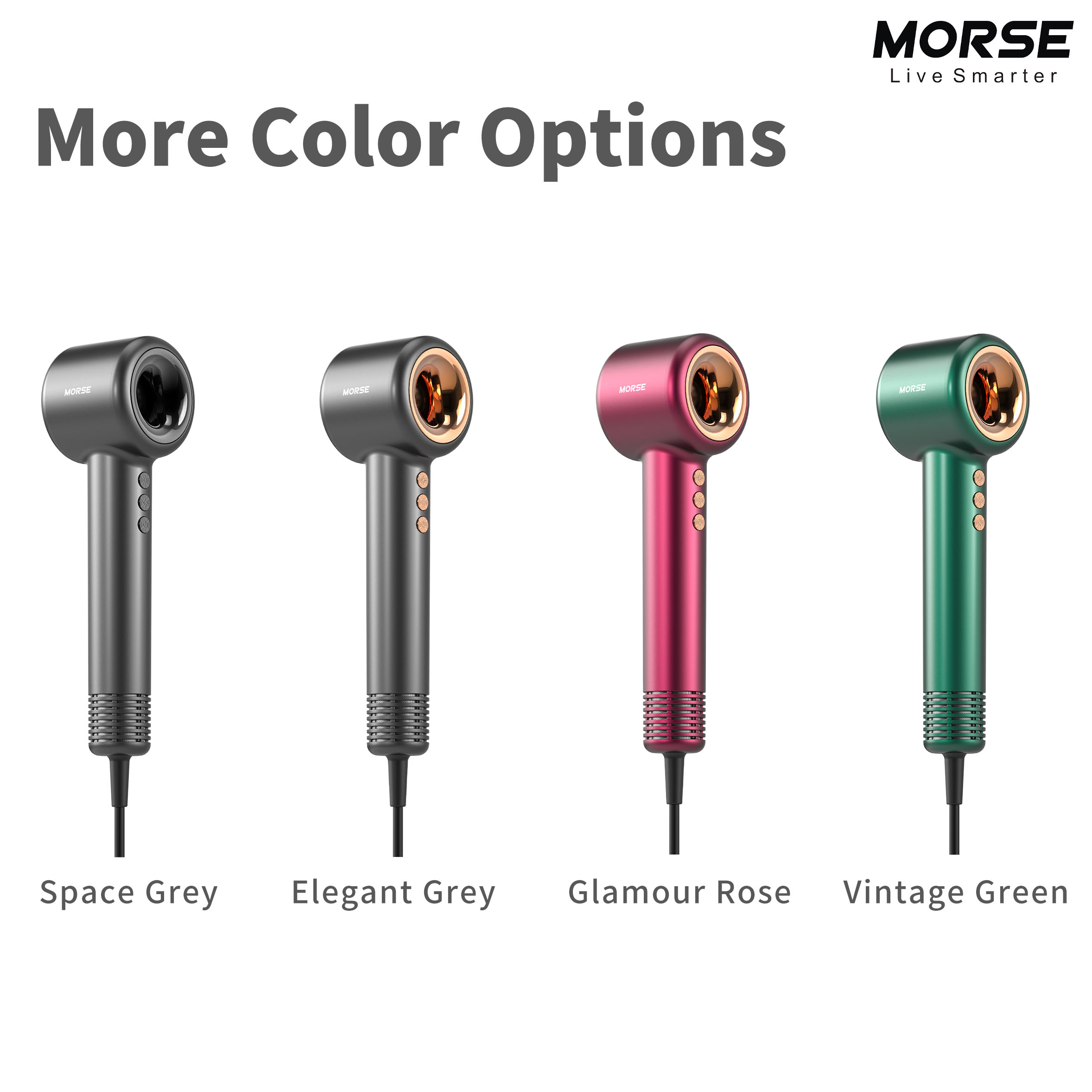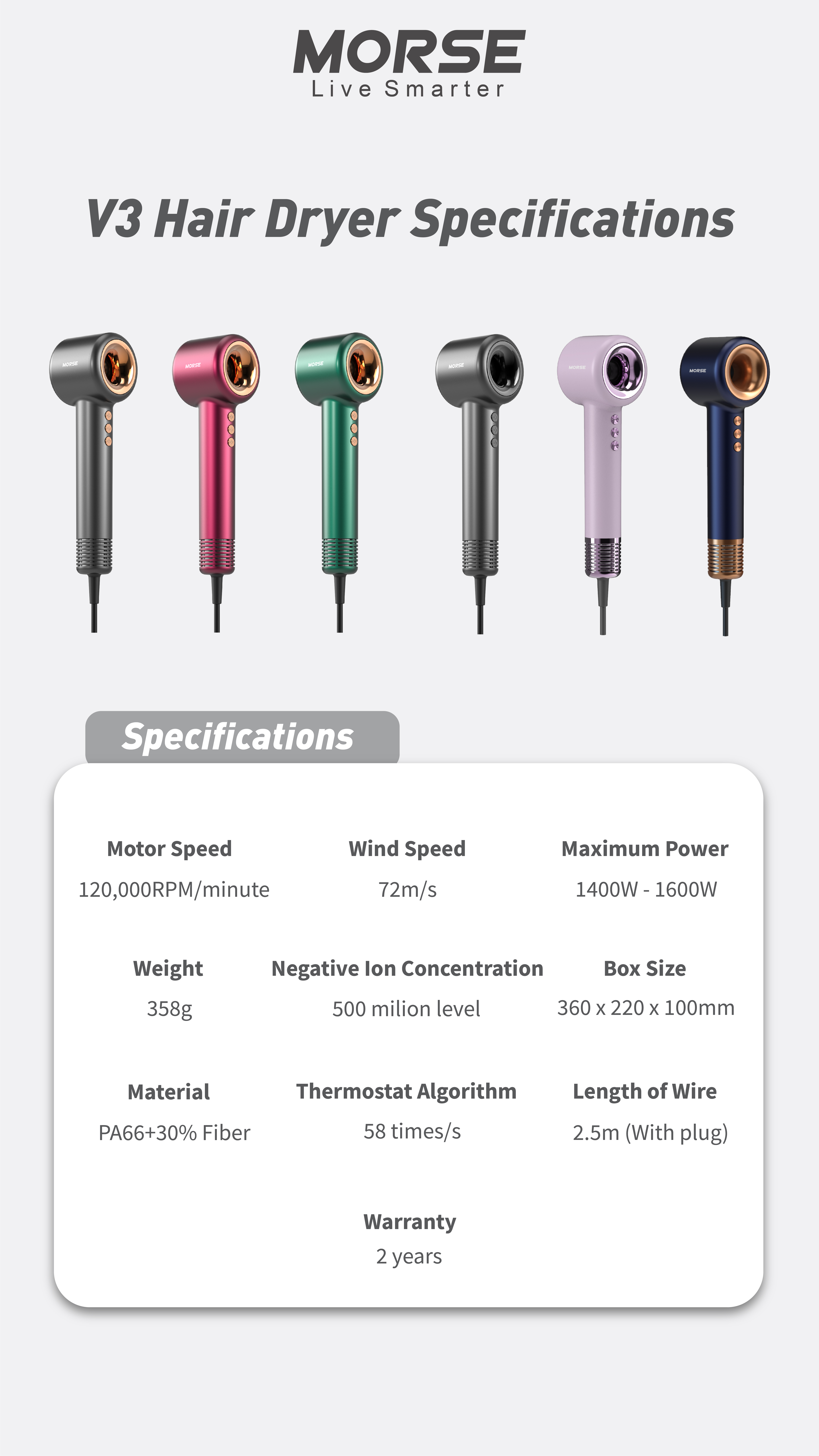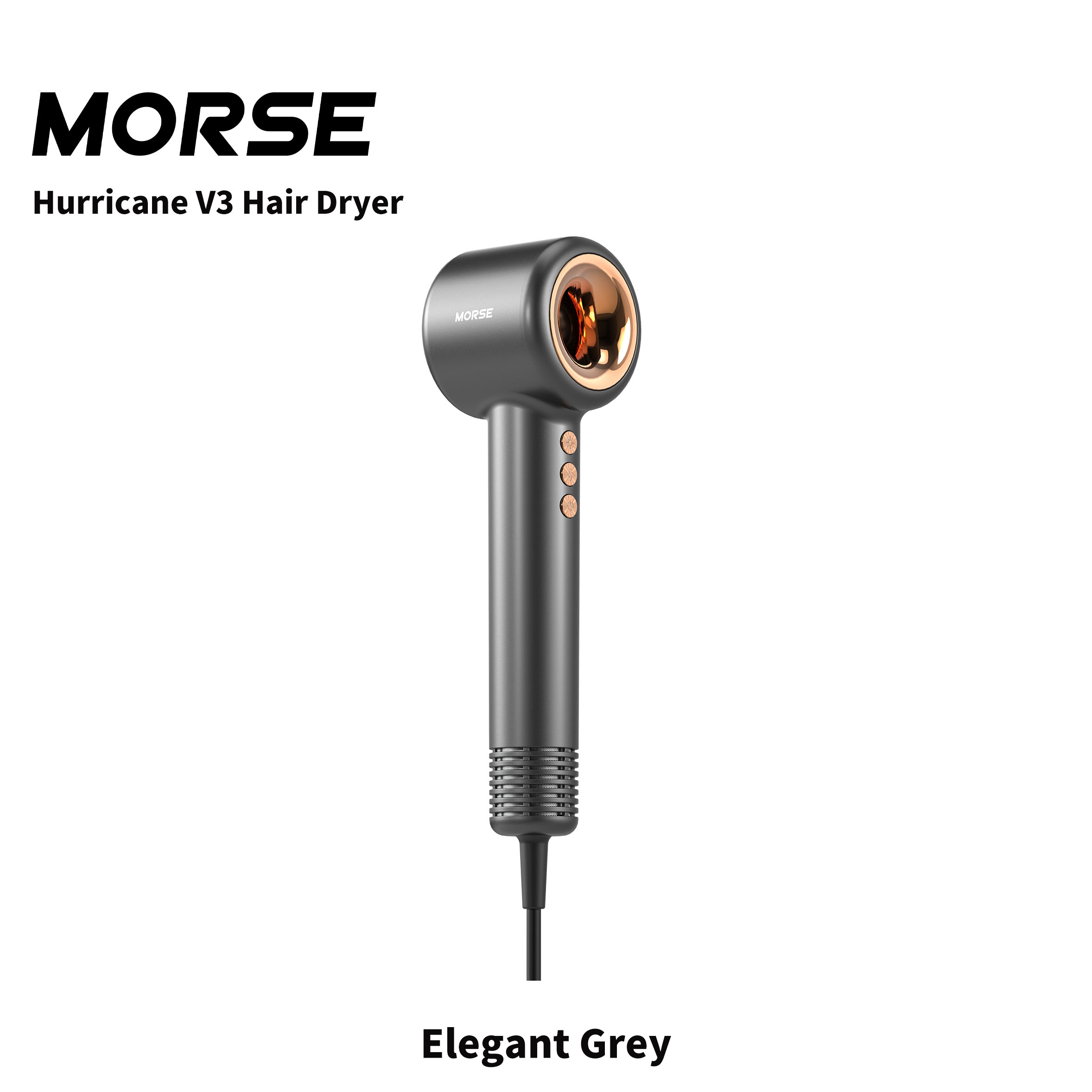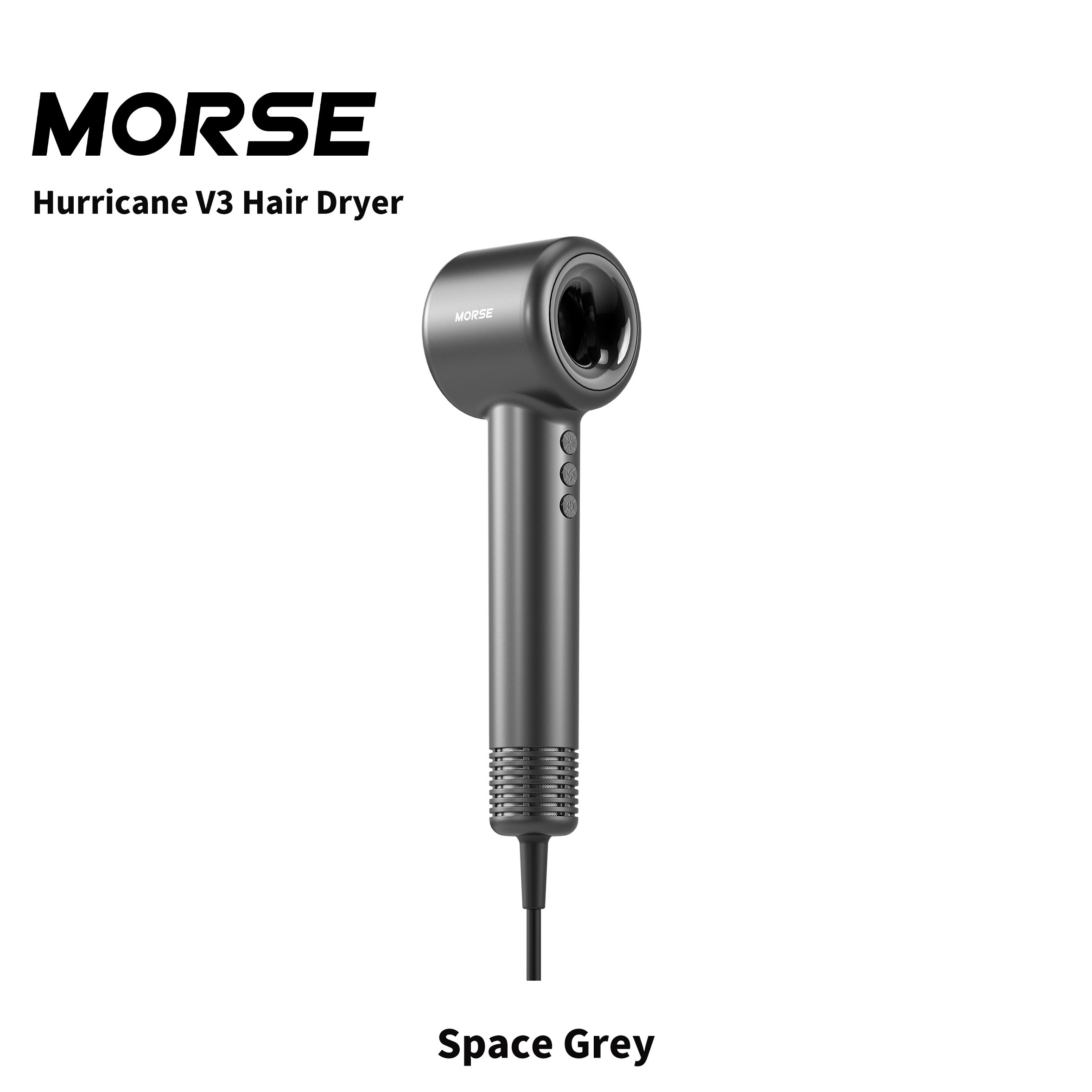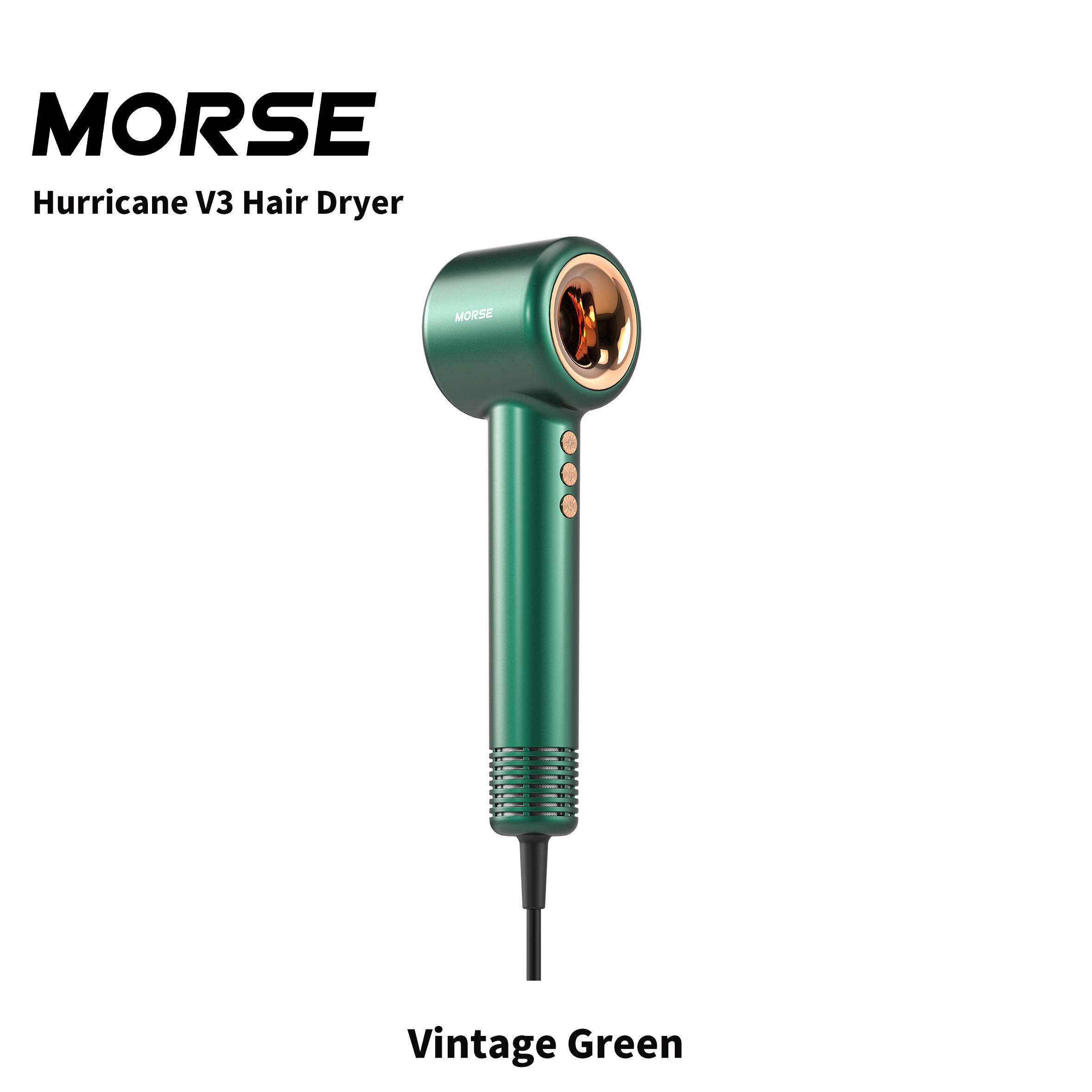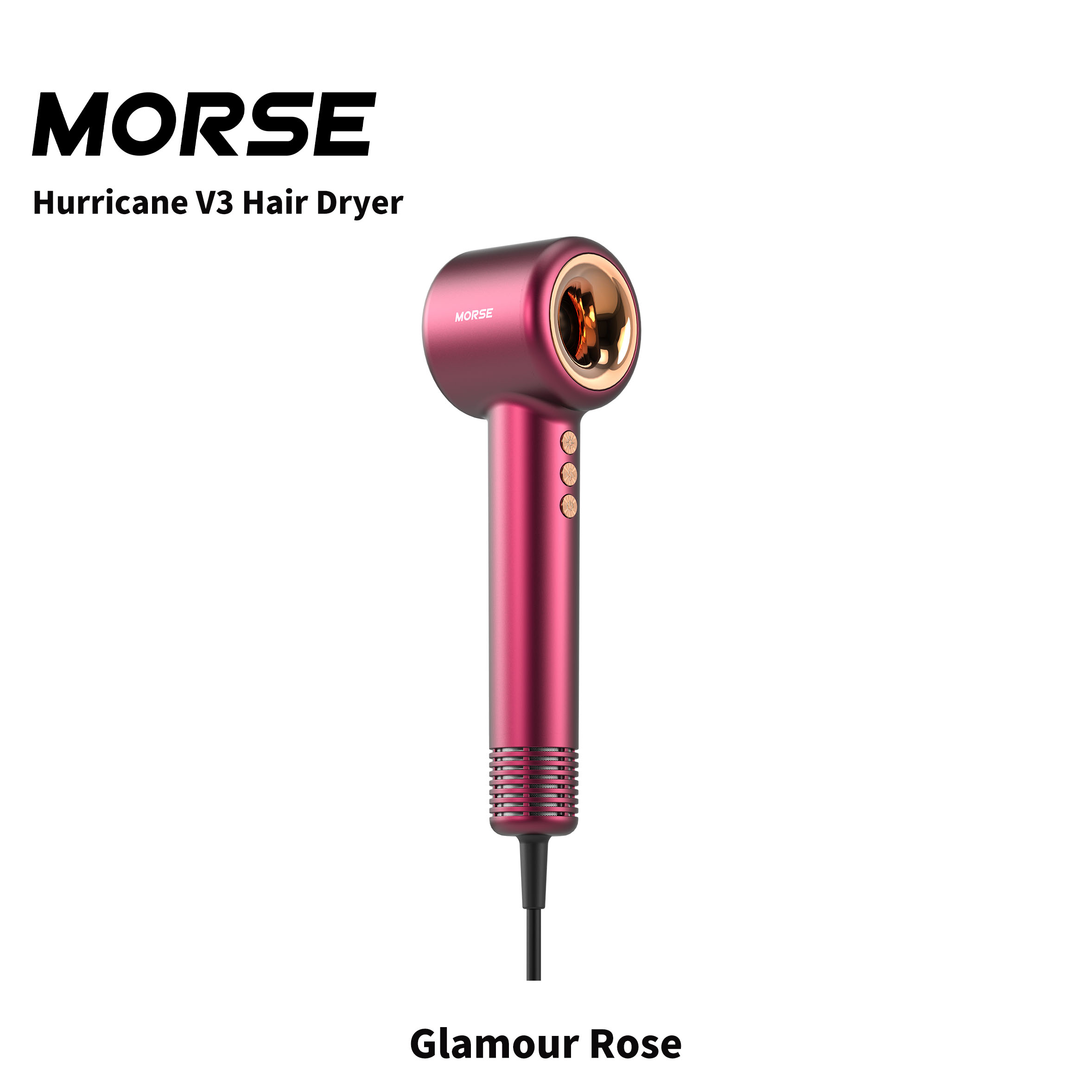 |Why MORSE|
☑️
After Sales Service
-Whatsapp +60183831316
-Monday - Friday 10am-5pm (Except PH)
☑️ 3S Service Center | Kota Damansara
- Whatsapp +018-918 1316
-Monday - Sunday (11am-8pm)
☑️ Free Return Warranty Support
-If you're located in West Malaysia, we will assign courier service go for collect and check.
(Only for 1st year)
☑️ Dedicated Support
☑️ 0% Interest Installment
-Selected bank / 6-12 months
Find Us At:
Headquarters | Johor Bahru
9, Jalan Ekoperniagaan 1/10, Taman Ekoperniagaan 81100 Johor Bahru, Johor
Flagship Store | Pavilion Bukit Jalil
Pavilion Bukit Jalil, Orange Zone (Level 4 , L4.83.00)
Persiaran Jalil 8, Bukit Jalil, 57000 Kuala Lumpur, Wilayah Persekutuan, Kuala Lumpur
Morse 3S Store|Kota Damansara
Kompleks Perindustrian EmHub, A-01-05, Persiaran Surian, Seksyen 3,
Taman Sains Selangor, Kota Damansara 47810 PJ Selangor