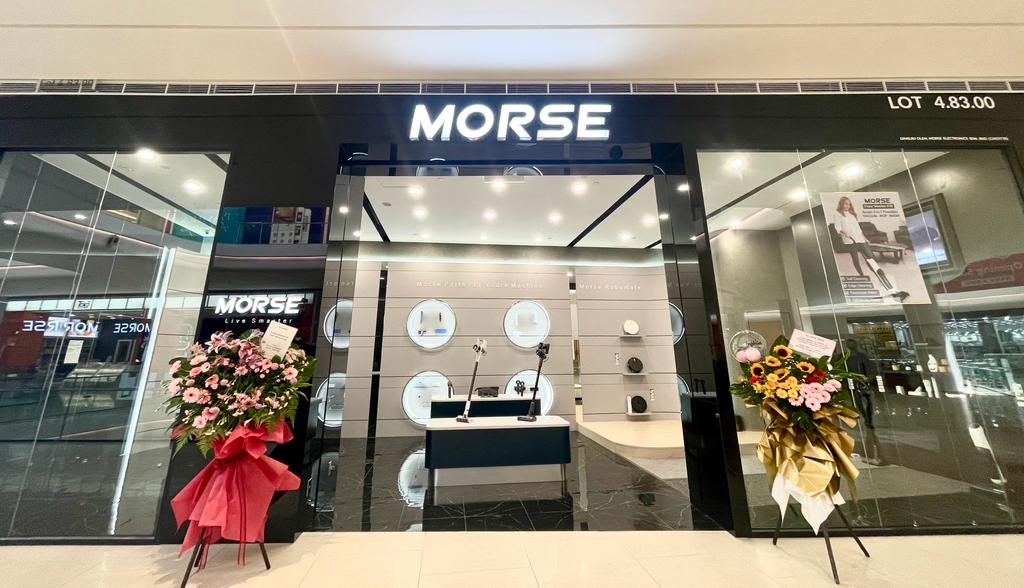 Who are we?
Morse Electronics is a brand providing Smart Electronics Products. Which have been founded and established since 2018. Since then, the company have been growing and continues to invent into different categories of Smarter electronics products. We strive to be one of the top and best household electronics products out there.

What we sell?
We offer the best value of Vacuum, Hair Dryer, Oven, Floor washer in the market which you'll hardly find in the market!

Why choose us?
Our main mission will always be the quality of our products. Customer satisfaction is our top priority, and we treat customers like VIPs.

Friendly Customer Service
We won't serve customers with attitude of "because-this-is-my-job". We'll make sure customers will feel comfortable throughout their shopping. If they require our assistance during their shopping, we'll provide them the best support.

How to contact us?
If you have any doubts/suggestions/comments about us, our products or our site, do not hestitate to contact us! We can be contacted through Email: morsecare@gmail.com or whatsapp us: 018-3831316.
Vision
We aim to provide the best value and innovative electrical appliances in Malaysia to over 8 million households.
Mission
Ensure the highest level of quality and safety for our products.
Make sure the latest innovations products are available at lower prices to enable every household to enjoy the latest innovations.
Objective
Create the ultimate user experience by focusing on product development.